Vacancies
St Aidan's Parish Grange

(Church of Ireland, Diocese of Armagh)
located at Salters Grange Road, Armagh
Wish to appoint an Organist to lead the music at
Sunday morning service (10.15 am)
and occasional other services.
Further information regarding the parish and remuneration etc.
can be obtained from Malcolm Dawson (Secretary to the Vestry),
72 Portadown Rd, Armagh BT61 9HJ
or wmdawson@gmail.com
Applications please before 9th June 2017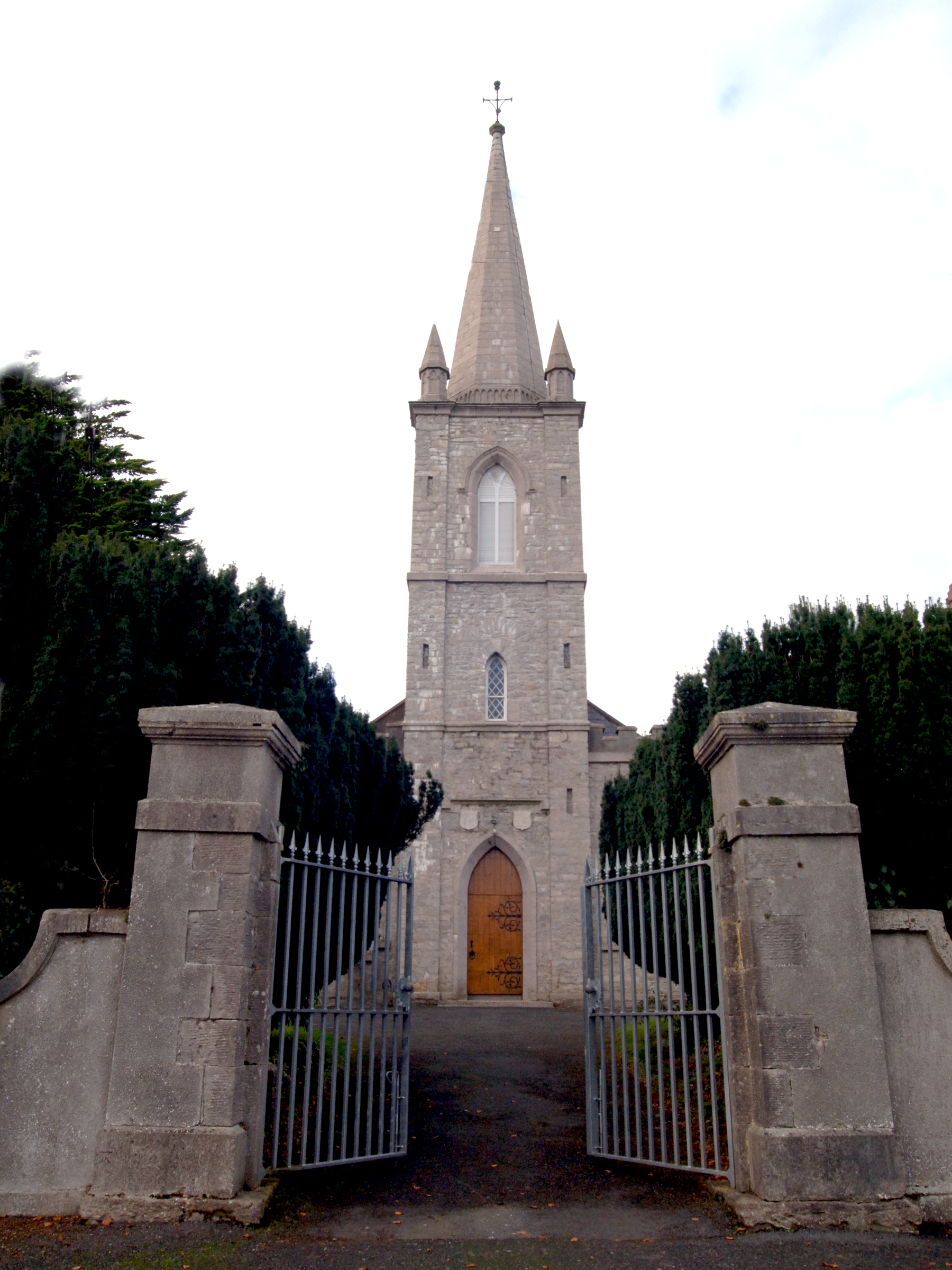 Diocese of Armagh
Development Officer - Youth and Children's Ministry
The Diocese of Armagh seeks to appoint a dynamic person who will work strategically across the Diocese to develop ministry amongst children and young people at Diocesan and parish level.
Key within the role is the training and encouragement of leaders and the facilitation of events within established Rural Deanery structures.

The post is full-time and will be based in Armagh and will entail travel within the Diocese. The successful candidate will be a committed Christian with an active faith and a passion for working with children and young people, and who will have experience in the development and delivery of children and youth programmes.

Application packs may be obtained by:
email: office@armagh.anglican.org.
telephone: 028 3752 2858

Closing date 4.00pm Thursday 25 May 2017
Diocese of Armagh
PAROCHIAL GROUP OF CAMLOUGH, MULLAGLASS & BALLYMOYER UNION
Applications are invited for the
Incumbency of the new Parochial Group of Camlough, Mullaglass & Ballymoyer Union.

Established following a Diocesan Commission on Ministry in the Diocese, the new group comprises
four churches located in the rural Bessbrook/Newtownhamilton areas of the Diocese.
Dedicated Reader or Non-Stipendiary clerical assistance will be provided to the new Incumbent.

The rectory, which is in excellent condition, is situated at the edge of the picturesque village of Bessbrook
and is within 3 miles of Newry and the main Belfast/Dublin road.
There are good primary, secondary and third-level educational facilities in the area.

Approximately 150 families and a wide range of parochial organisations.

For further information including a Group profile please contact:
Mrs Jane Leighton, Diocesan Secretary, Church House, 46 Abbey Street, Armagh, BT61 7DZ,
email: secretary@armagh.anglican.org
Tel: 028 3752 2858.