Archbishop
The Most Reverend Dr Richard Clarke
For messages from Archbishop Richard click here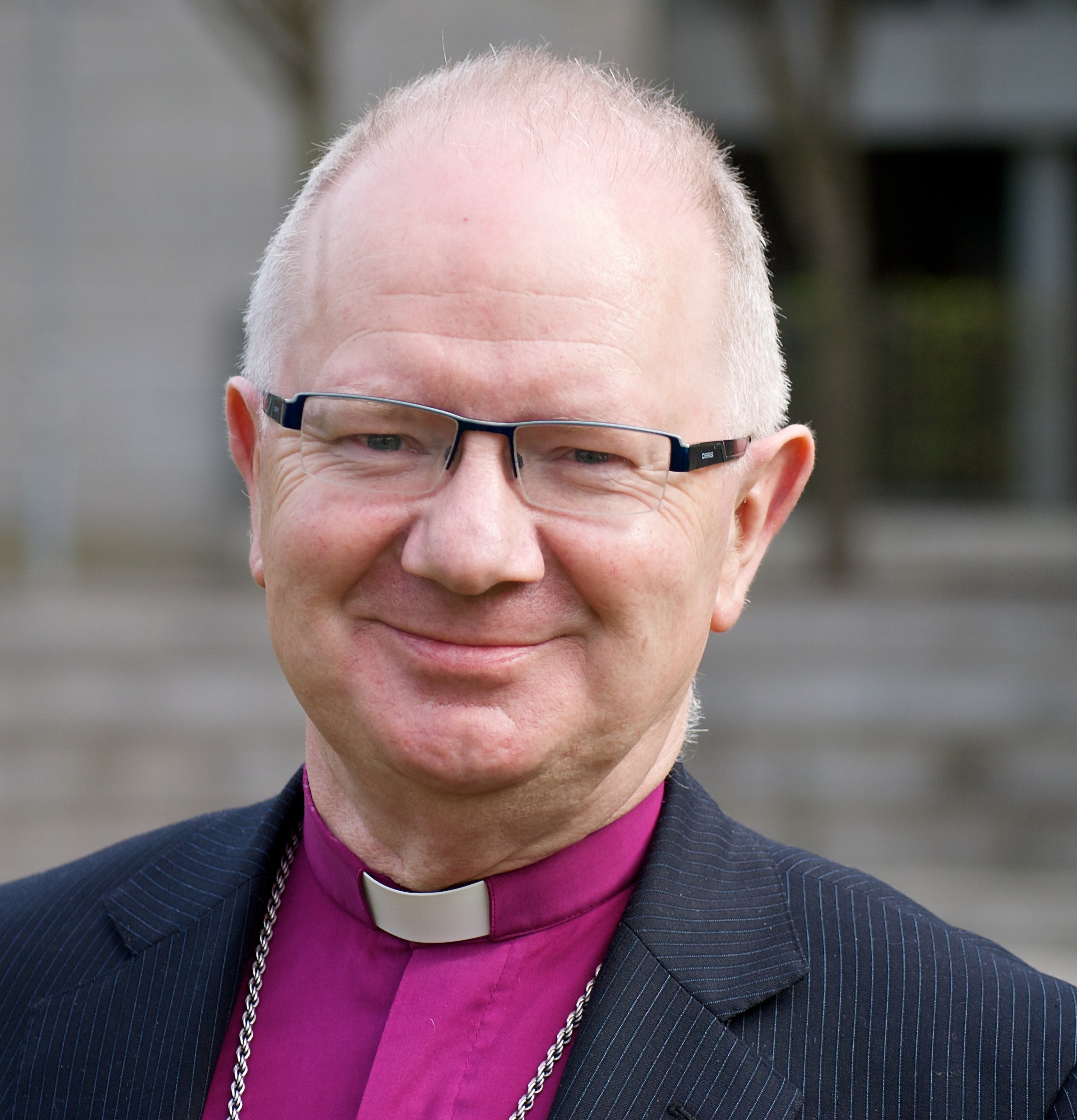 Archbishop Richard Clarke was born in Dublin in 1949. After school at Wesley College in Dublin, he studied history and political science at Trinity College Dublin and later theology at King's College, London, where he also met his future wife, Linda, who sadly died in 2009. He was made deacon for the curacy of Holywood Co Down in 1975, ordained priest in the following year, and, in 1977, returned to Dublin to the curacy of St Bartholomew's with Christ Church Leeson Park. Between 1979 and 1984 he was Dean of Residence in Trinity College, Dublin, before moving to be Rector of Bandon, Co. Cork. In 1993 he became Dean of Cork. After his election as Bishop of Meath and Kildare, Dr Clarke was consecrated in Christ Church Cathedral, Dublin on 14 September 1996, Holy Cross Day. As Bishop of Meath and Kildare, he attended two Lambeth Conferences. He has a particular commitment to the search for Christian unity. For five years, he co-chaired the Covenant Council of the Church of Ireland and the Methodist Church in Ireland, and was instrumental in moving the two traditions towards the scheme for an inter-changeability of ministries. He chaired the Church of Ireland's Commission for Christian Unity and Dialogue for some years, and is currently a member of the Anglican-Orthodox International Commission for Theological Dialogue.
Archbishop Richard holds a doctorate from the University of Dublin and continues his engagement in historical research in different areas. He has contributed to a number of journals in his fields of interest in nineteenth and twentieth century history. More recently he has become fascinated also by philosophical theology and by the relationship between literature and theology. His first exploration of this area was in his book 'And is it True? — God, Truth and No-man's Land' (2000). Since then he has begun to write on aspects of social theology with particular reference to Irish society, including a second book, 'A Whisper of God', on the witness of the Christian disciple in the world of today. He is completing work at present on a third book on a devotional and pastoral theme, Christ the Good Shepherd.
Archbishop Richard became Archbishop of Armagh and Primate in December 2012. He brought with him to the Hill of Armagh a 1979 MGB, and literally thousands of books. He has two children, Nicholas (Nick) and Lindsey who are both medical doctors, as is his daughter-in-law, Marianne. Nick and Marianne are working in Belfast, and have two young sons, Liam and Finn. The archbishop lists his recreations as poetry, biography and music, both classical and jazz, and he follows rugby, cricket (Worcestershire, from where Linda came originally), motor-racing and a North London football club whose twenty-first century stadium was sponsored by a certain Arabian airline.
When he came to Armagh, Archbishop Richard said that he hoped to encourage the Church to become a community of disciples where every member of the Church would regard himself or herself as a "front-line evangelist".