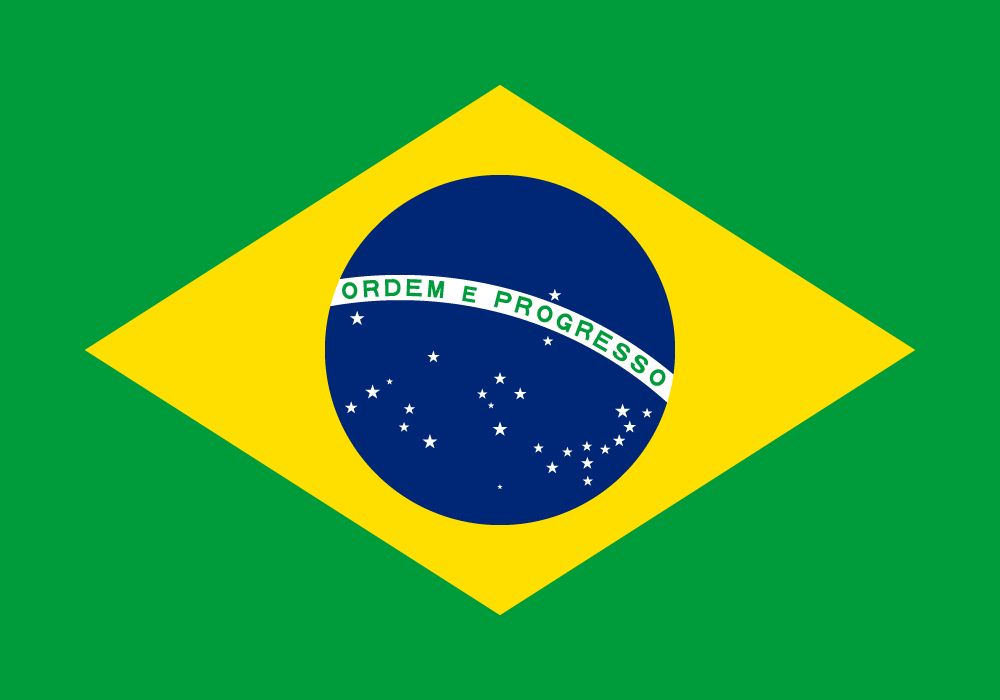 Valerie Thom updates us on how the Zacchaeus Project is helping the Church in Brazil

The pandemic has been difficult for everyone, nonetheless God has continued to bless the Zacchaeus Project.

In Matthew 25 verse 25 we read:
He will reply "Truly I tell you, whatever you did not do for the least of these, you did not do for me."

The Zacchaeus Project has received a request from Pastor Carlos from Boas Novas Church in Brazil for some help. Brazil is going through a terrible time with the pandemic and a very slow roll out of the vaccine. People in poor communities are struggling terribly with no means of support. Having spoken to the pastor about the needs, he sent me the following details of how they bless those in need with

1. a food basket and
2. a cleaning kit

Below is an idea of what goes into each:


MINI BASKET Cost in Brazilian Real $ 120.00 = £15.73
5 kg of rice (Carreteiro / Maximo / Princesa)
1 kg of black beans (Carreteiro / Maximo / Kikaldo)
1 kg of carioquinha beans (NoLar)
2 bottles of oil (soya / Lisa)
500g of coffee powder (pestle / pimpinela)
2 kg of sugar (União)
1 kg of spaghetti noodles (Adria / Dona Benta / Cadore)
500g of screw noodles (Adria / DonaBenta / Cadore)
1 kg of refined salt
1 kg of wheat flour
1 kg of table flour
1 packet of dried meat (200g)
1 can of peas
1 sachet of tomato sauce
1 packet of biscuit
1 tablet of guava


CLEANING KITCosts in Brazilian Real $35 = £5
2 toilet paper packages w / 04
1 comfort soap powder box
1 detergent
3 soaps
1 steel wool package "Bombril"
1 toothpaste
1 pot of paste soap
2 litres of fabric softener
2 litres of disinfectant
1 bottle of vinegar.

Mini Basket + Cleaning Kit = R$ 155.00
Value of 10 basic baskets with discount: R $ 1,400.00 = £183.56
That is just under £20 to give a family food for a week.

We have been greatly blessed and decided to help the church with a donation from the Zacchaeus Project. We have forwarded through South American Mission Society £550.

There was also a lady who was very ill in the church but couldn't afford the cost of getting a Covid test done.

If anyone feels lead by God to help these poor people - donations can be sent through the Zacchaeus Outreach Project or SAMS.
The photos below are of the work Boas Novas Church is doing to help the community.