Sunday School Project 2020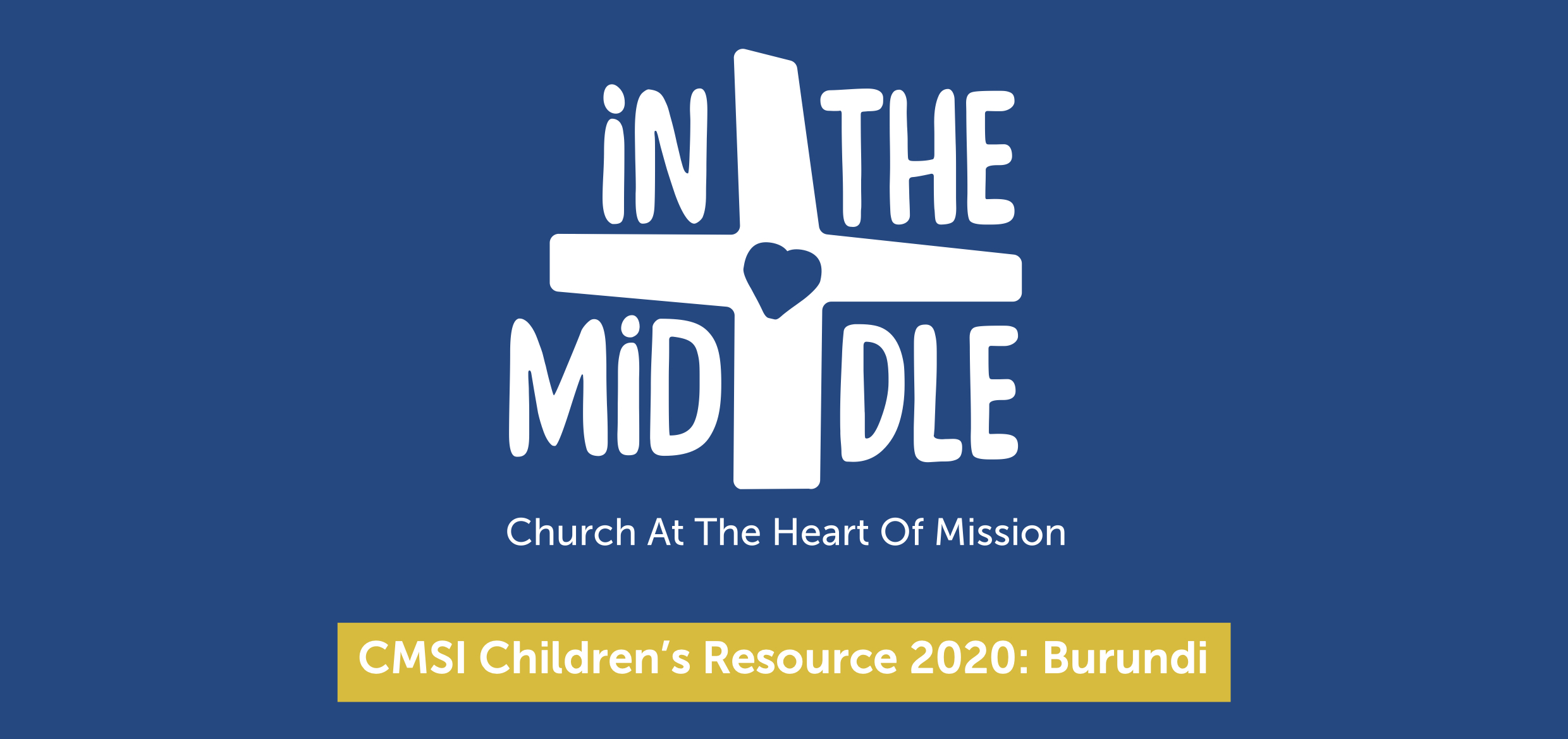 Every year, the diocese encourages its parishes to engage in a Sunday School mission project during Lent. This is a great way to help our children and young people to learn about, and engage, in global mission.
A number of the mission agencies that work with the Church Of Ireland produce Sunday School material, so we try to make use of one of these resources each year. In 2019, we used material provided by the Bible Society NI. In 2020, we are partnering with CMS Ireland for our diocesan Sunday School Project. We would encourage parishes throughout the diocese to participate in this initiative.
The CMSI Children's Resource is produced annually for Sunday schools and youth groups throughout Ireland.
The material uses Bible stories and examples from the global Church to help children and teenagers explore the story of mission.

The 2020 resource is entitled In The Middle and focuses on the Church in Burundi.

To find out more or order your pack, visit https://www.cmsireland.org/children-s-resource
If your Sunday School does take up this opportunity, we would be grateful if you would let Revd Matthew Hagan know by emailing him at mhhagan@hotmail.com (Matthew is secretary of the Armagh Board of Mission & Outreach)
Thank you.
And of you are interesting in CMS Ireland's adult Lent courses, you can find them at this link