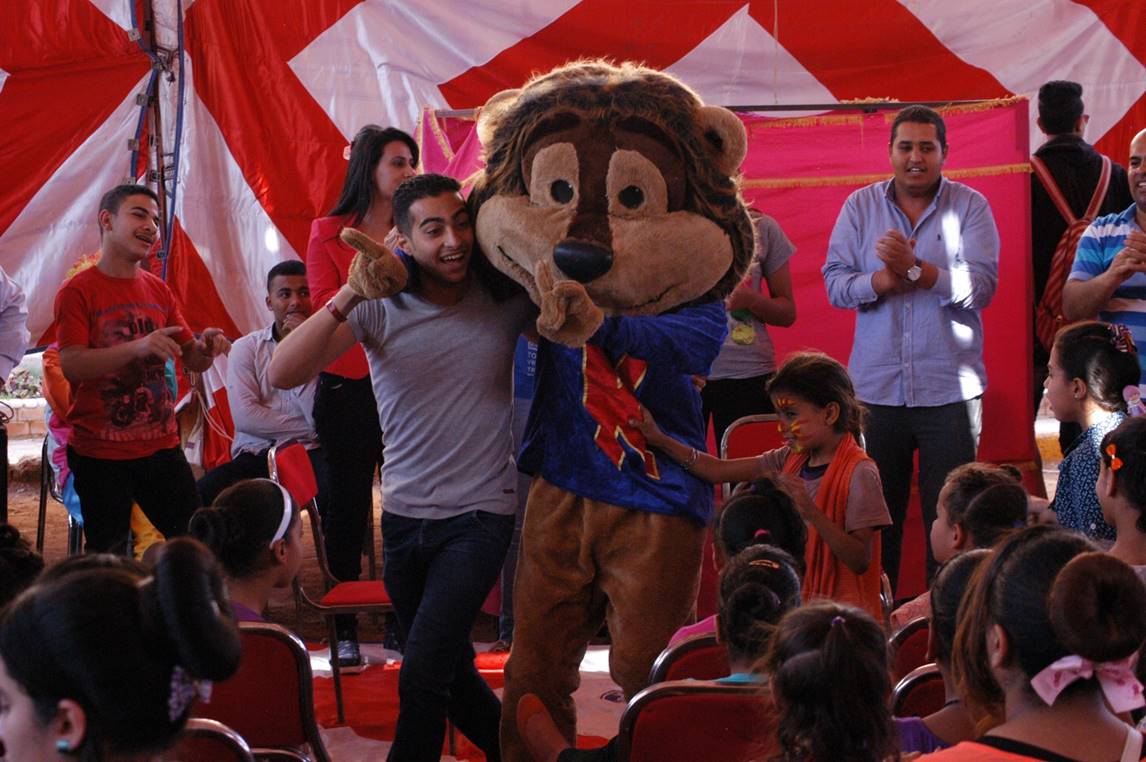 The Armagh Diocesan Board of Mission would like to introduce our annual project for use with Sunday Schools and children's groups throughout the diocese.
This year's project, produced by Bible Society NI, highlights the Bible work that is happening in Egypt.
As usual we have produced various worksheets and lessons plans together with the Competition entry.
Competition closing date is 26th November 2017 and should be sent to:
Valerie Thom, Tullanisken House, 100 Farlough Road, Newmills, Dungannon, BT71 4DX.
valeriethom2@btinternet.com / 028 8774 9920
This year we also have produced a Family Service/All Age Worship Service outline and powerpoint.
All the materials can be downloaded and printed by clinking on the various links below.
If you need any assistance with the materials - please contact Jonathan Hull on 07703 821533
Lesson Plans
Worksheet 1 - Memory Verse
Worksheet 2 - Brave Little Servant Girl
Worksheet 3 - Hieroglyphics
Worksheet 4 - Egypt Fact File
Worksheet 5 - Bibles for Egypt
Worksheet 6 - Collection Box