Youth and Children's Leaders for Dungannon Rural Deanery

On Saturday 14th April 2018, our Development Officer for Youth & Children's Ministry - David Brown,
facilitated another training event, this time at Castlecaulfield Parish Hall for the leaders from the Dungannon Rural Deanery.

After a big breakfast provided by a well drilled team from Castlecaulfield and Donaghmore parishes, those present enjoyed a lively and interactive presentation from Ross Jonas and Chris Neilands from "Play it by Ear Drama" on how to use drama and interactive story telling in our Sunday Schools, Youth Fellowships, Uniformed Organisations etc etc, to bring the Bible to life for our young people.

There was plenty of opportunity for the leaders to become involved and try out their acting skills which the photos bear witness to!

Many thanks go to those who organsied the day - especially to David Brown and Revd Peter Thompson, Rural Dean. And a big thank to Chris & Ross for all their encouragement and guidance.
Chris and Ross have Resources available on their website for use in Sundays Schools and other Church activities and these can be accessed from this link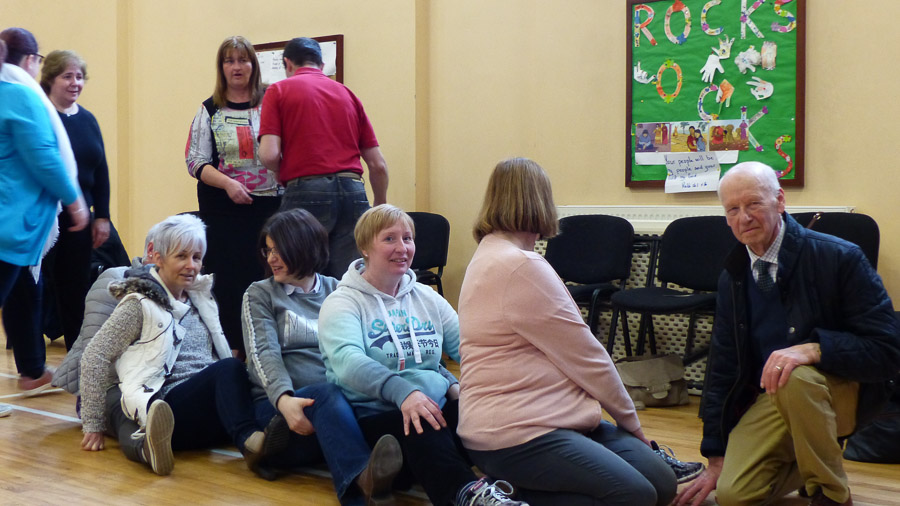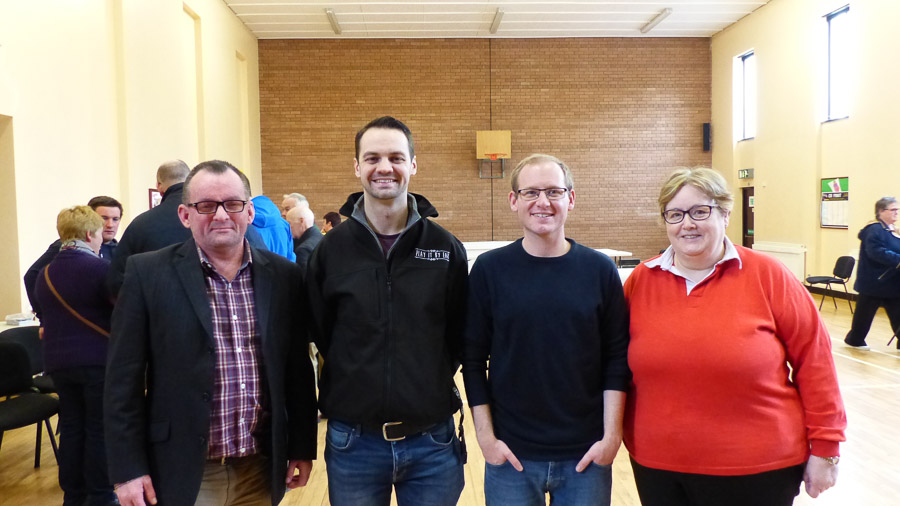 David Brown (Diocesan Development Officer Youth & Childrens' Ministry),
Ross Jonas & Chris Neilands from "Play it by Ear Drama"
and Valerie Thom (Diocesan Church Army Evangelist)

For more photos form the day click here