New Years Honours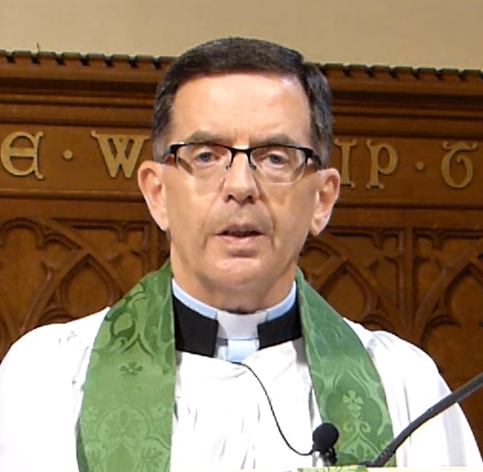 Congratulations to

1. Revd Matthew Hagan who has received an MBE in the New Years Honours List
for services to hospice healthcare and to the community in Northern Ireland.

2. To Raye & Derek Greenaway who have received BEMs
for services to young people in Northern Ireland through the Boys' Brigade. Well done and much deserved.