Middletown Parish Community Hall
A major achievement for St John's Parish Church of Ireland Middletown as their project: Middletown Parish Community Hall,
was honored as one of the Top 5 Community Focused Innovations in Ireland.
The Dairymaster Rural Innovation Awards were established to celebrate Community, Business and Farming innovations
and finalists came from all four provinces; attending the awards ceremony in Tralee's Ballygarry Hotel.
The Middletown Parish Community Hall initiative identified a lack of suitable venues for use by all sections of the community in Middletown ad the surrounding areas on both sides of the border.
By enabling people to access services and facilities without fear and in the development of relationships,
a more positive local image of life in rural areas of South Armagh can be projected.
The awards ceremony celebrated these positive contributions to the community.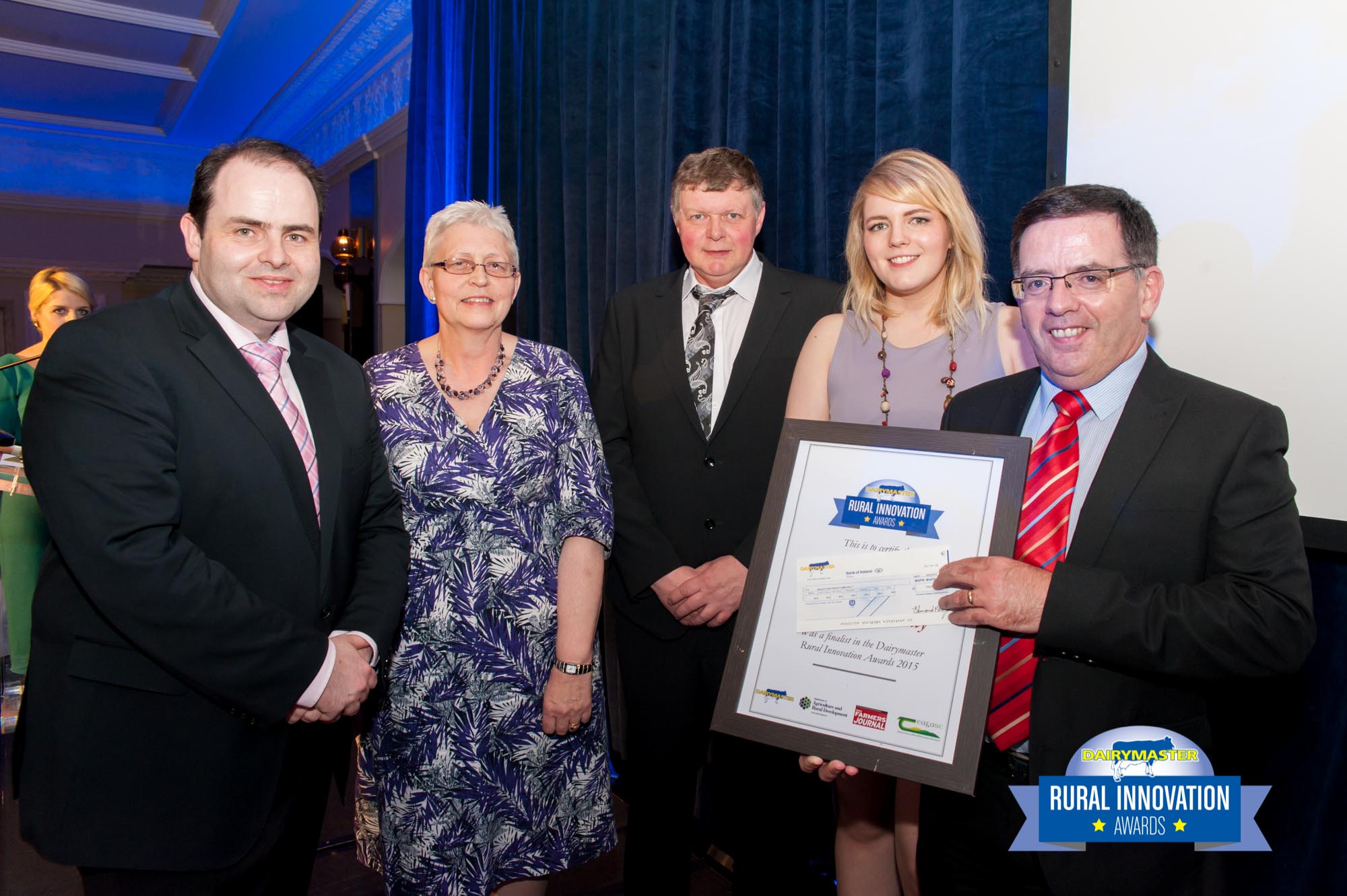 The Rev. Matthew Hagan, rector of St. John's Parish Church Middletown
along with some of the Select Vestry members and Parishioners on site
as the new Middletown Parish Community Hall begins to be built.