Richhill Mother's Union host
Kilmore Rural Deanery Tea Party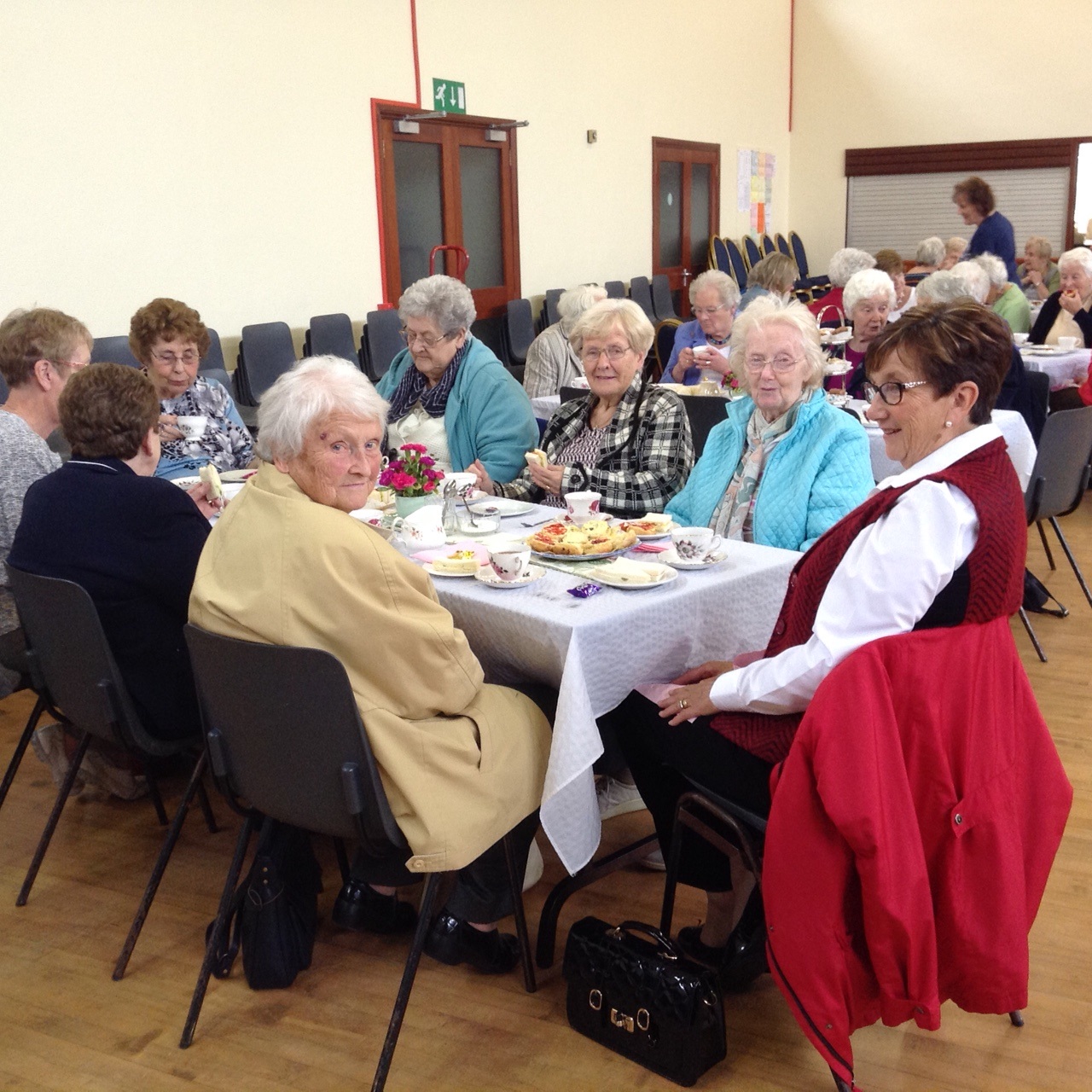 Kilmore Rural Deanery Mothers' Union Indoor members and Senior Branch members' Tea Party was held on Friday 23rd September in the Colthurst Hall, St. Matthews, Richhill.
Approximately 45 members attended, many of whom were in wheelchairs. Tea was served at 3 p.m, and afterwards Gerry Black and his friend Willie Clayton sang a number of Gospel songs.
Later, the top section of the hall was cleared for The Sonya Stewart Dancers. These four very young girls performed many dances in Ballet. All members present were delighted with the tea and all the entertainment.