Retreat at Lake Como, Italy - October 2018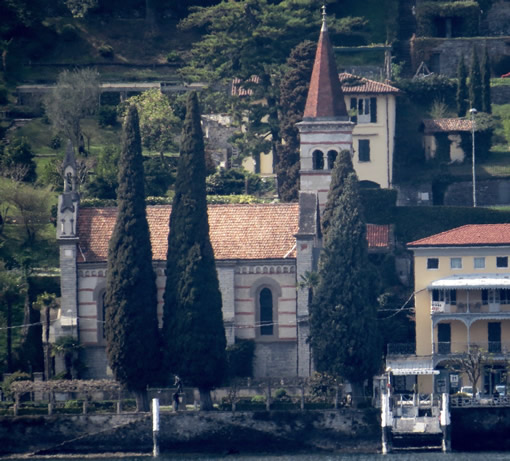 Enjoy a holiday with a difference on Lake Como in 2018


If in the past you have visited Lake Como, popular from the Grand Tour onwards with visitors from the UK and Ireland and from many other countries, you may have visited the Anglican Church of the Ascension at Cadenabbia (next to the Passenger and Car ferry terminal). Cadenabbia is in the central lake area, which includes the beautiful towns of Bellagio, Menaggio, Tremezzo and Varenna, to name a few.

The Church built in 1891 by a group of English-speaking residents, today it still provides a place for visitors and residents to worship or simply to stop and have a few moments of quiet in its beautiful interior. It is also a cherished place to celebrate a wedding.

In October 2018 the Anglican Church is hosting a Retreat in Mid October, centred at Cadenabbia, but giving participants the opportunity to spend time at some beautiful and significant sites which Trip Advisor don't mention. The retreat will be led by an experienced English Spiritual Director.

If a week's retreat in beautiful surroundings, with stimulating spiritual and historical reflection, meeting local residents and like-minded international visitors, as well as visiting some unusual ancient sites of worship is appealing and of interest, please get in touch. A very special time is assured for this small group of approximately 25 participants. There will also be time for you to explore the beauty of the area and visit some of the towns on the spectacular Lake Como.
An average level of fitness and health is required, as some of the sites involve walking.
The cost for the programme, with 5 night's half-board accommodation, is 750 euro.
Travel to and from Cadenabbia is not included.
Please contact Jeannie Willan (jeanniewillan@btinternet.com) for more details.