"Equipped" youth and children's ministry training
24th September 2016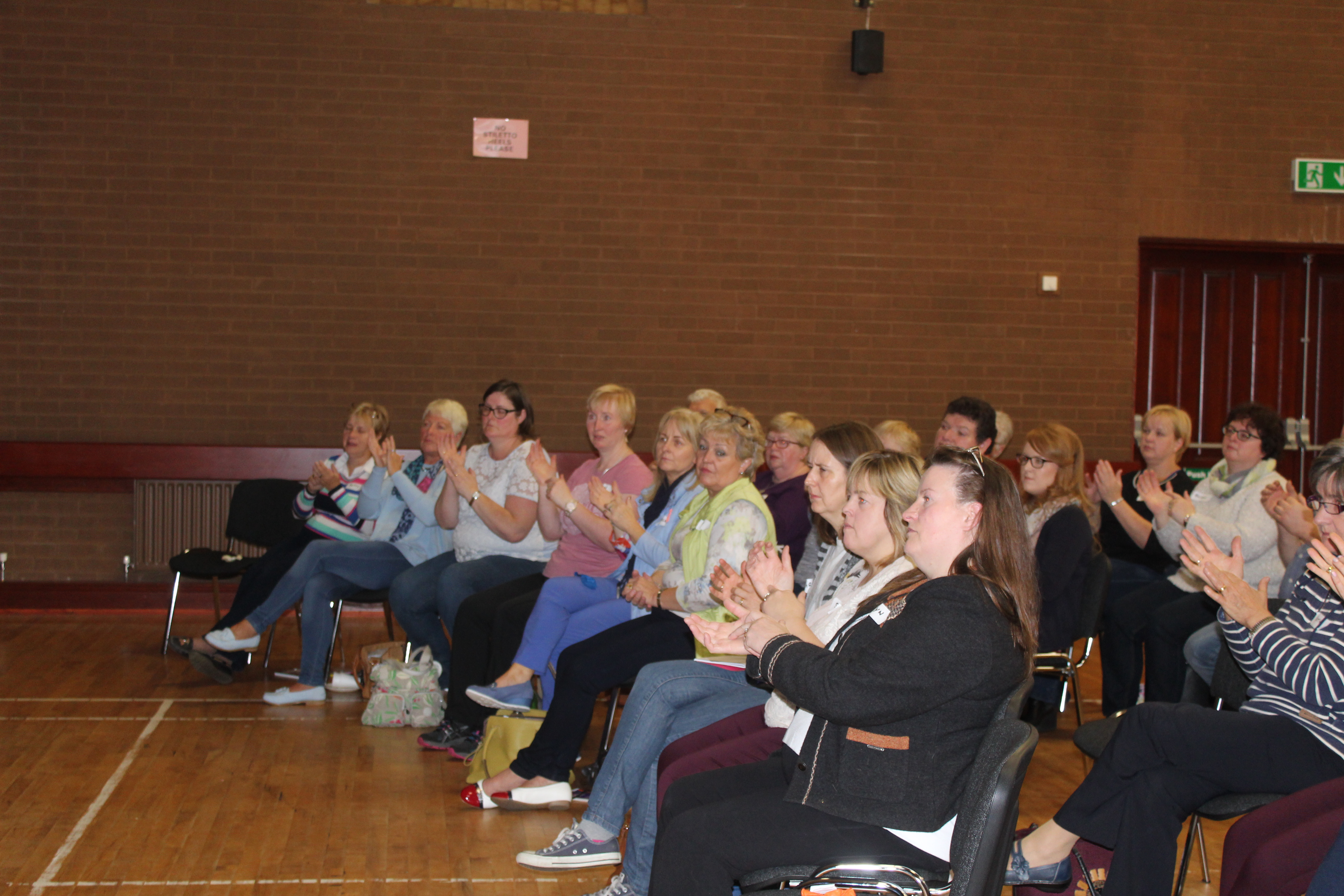 On Saturday morning 24th September was a youth and Childrens work training, for Dungannon Rural Deanery but others were welcome.
From the moment the training started people were getting fresh ideas for their work.
A big thank you goes to all those who provided the training from Connor youth and childrens committees. The team was headed up by Jill Hamilton and Karen Webb with workshops provided by Amiee and Victoria.
There were around 30 who attended the event. Thank you to all who attended and helped in any way to make the event such a success.
A big thank you to the priest in charge and the select vestry of Tullanisken Parish for allowing us the use of the hall at short notice. It was really appreciated.