Christian Unity service in Castlecaulfield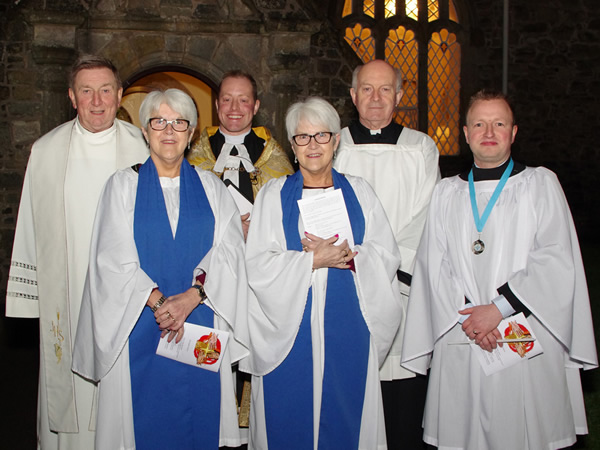 St Michael & All Angels' Church, Castlecaulfield, was the venue for this year's Christian Unity Week service in Donaghmore parish. The church was filled to overflowing with Christians of all denominations and traditions praying, singing and worshipping together. The guest preacher was Fr Brian D'Arcy, the well-known journalist and broadcaster it, who held the large crowd spellbound as he reflected on his life and ministry, and challenged everyone to follow the commandment of Jesus, "love your neighbour as yourself."

The service was led jointly by the Rector of the church, the Revd Dr Peter Thompson, and by Fr Gerard McAleer PP. Readers were from all of the local schools: Blessed Patrick O'Loughran Primary School, Donaghmore Primary School, St Patrick's Primary School, Walker Memorial Primary School and St Joseph's Grammar School; and also from Castlecaulfield Horticultural Society and each of the local churches. Music was provided by the group McPeake and by the parish choir, and the collection was donated to the work of Cancer Choices in Donaghmore. Introducing the service Dr Thompson observed that the shooting of a police officer in Belfast the previous night highlighted the fragility of the peace process, and highlighted the importance of celebrating all that binds Christians together in a common inheritance of faith.

The service began with a Bible being carried forward by pupils from Dungannon Royal School and St Joseph's Grammar School, symbolising the shared inheritance of scripture in the Old and New Testaments. During the prayers of penitence children from each of the local primary schools placed bricks in a wall, symbolising the barriers we build in our lives, in our communities and in our nation. Following the sermon this wall was dismantled and remade in the shape of a cross, challenging everyone to seek reconciliation through Christ, who has broken down all walls that divide us one from another. This powerful symbol was followed by the congregation sharing the light of Christ, passing light from one person to another until the church was alive with the light of hundreds of candles.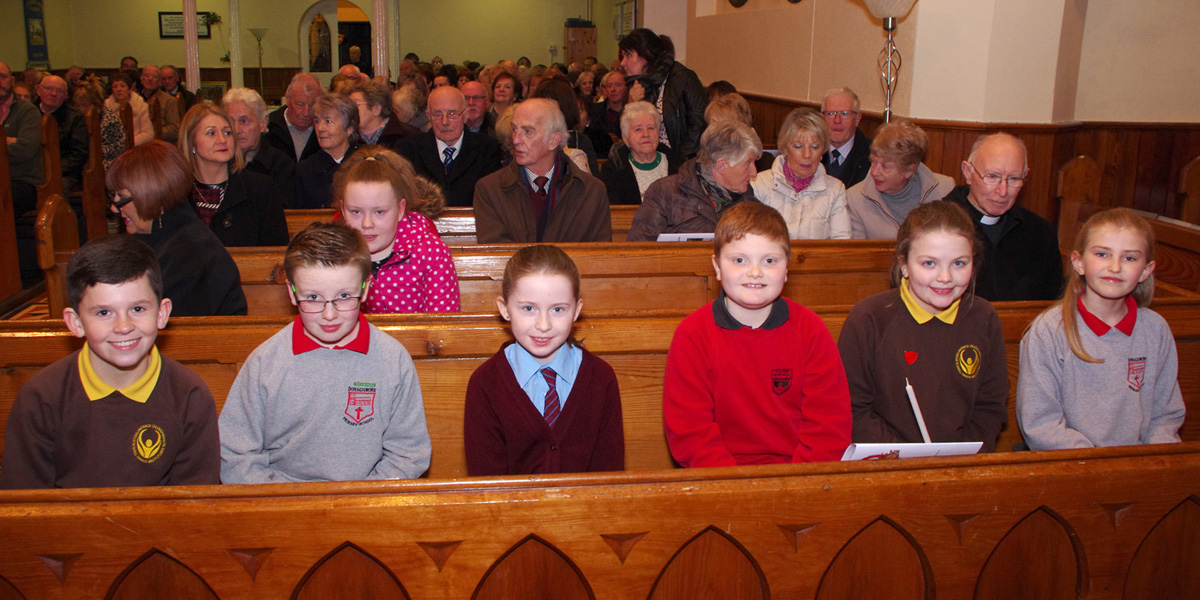 For a full photo gallery click here