Derryloran Parish (Cookstown)
Photos from June 2015
Agape Singers


An American Choir, composed of teenagers from Michigan, makes a return visit to Ireland as part of this year's tour.
The Agapé Singers is composed of over thirty individuals blending their voices to bring the Message of God's love to America and the world, and this will be their third visit to Cookstown – on Thursday, 18th June at 7.30pm in Derryloran Parish Church.
Such is their commitment to the project and their excitement at coming to Ireland that the young people pay their own fares! Choir members, under the musical direction of Carol Portice, look forward immensely to the visit which includes concerts in Armagh, Dublin and Corrymeela. There is an open invitation to the community!
Buspass Explorers at Belfast City Hall !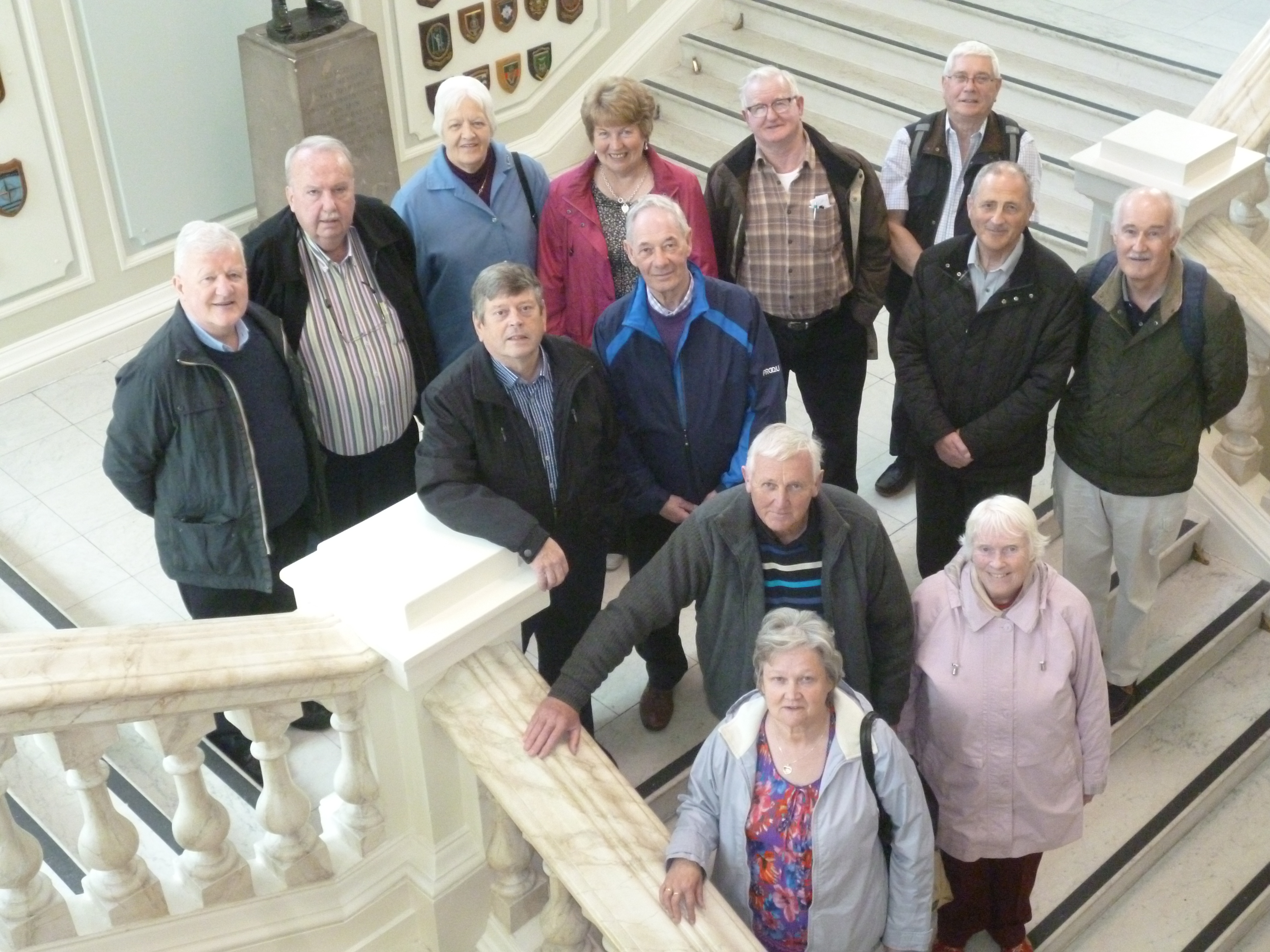 Sumo Wrestling at Parish Fun Day