Curates Appointments - 20th June 2021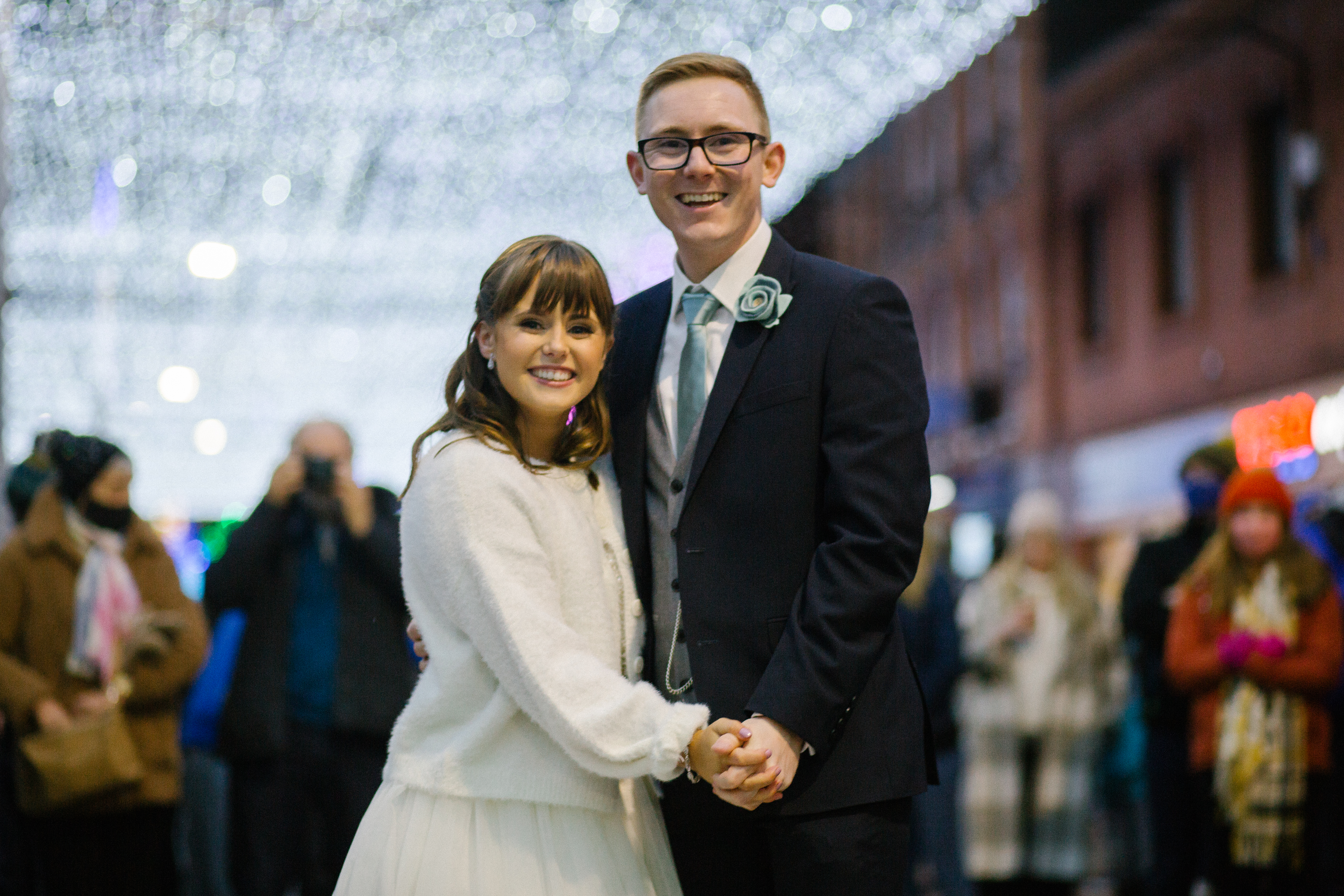 Revd Sarah and Daniel Parkinson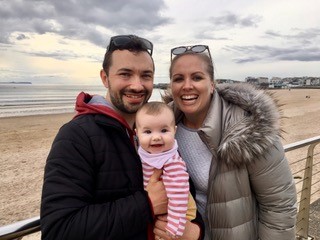 Revd Matthew and Erin Topley
The Archbishop of Armagh, the Most Rev'd John McDowell, today has confirmed the following appointments in the Diocese:

The Rev'd Sarah Parkinson to be Curate Assistant in the Parish of St Mark's Armagh.
The Rev'd Matthew Topley to be Curate Assistant in the Parish of Drumglass, Dungannon.

The Archbishop said:
"I would like to congratulate Sarah and Matthew on successfully completing their formal theological studies and internships. Their ordination as priest/presbyter marks the next stage in their ministerial formation and of their discipleship. I wish them well and pray for them as they prepare for their new roles and for the move to Armagh and Drumglass. I know they will find a warm welcome and much encouragement in both parishes".

Rev'd Sarah Parkinson commented:
Daniel and I are extremely excited that I have been appointed as Curate Assistant for St Mark's Armagh.
Our home parish is Lisburn Cathedral in the Diocese of Connor and over the past year I have been serving as Deacon in the parish of St Columba's Derryvolgie. Prior to studying at The Church of Ireland Theological institute I studied Theology at Belfast Bible College, whilst working part-time in a local community pharmacy.
During December 2020 Daniel and I were married. It was small wedding with only a few family and friends due to restrictions. It was a very special service, a few photos and no reception.
So, the new Mr & Mrs Parkinson went home with a take away Pizza. In our spare time I love to read, drink tea and take our dog Rory for walks while Daniel is on the golf course.
We will be excited to call Armagh our home and can't wait to settle in and begin our ministry together in St Mark's.

Rev'd Matthew Topley commented:
I'm delighted to be coming to Drumglass as your new curate! I am married to Erin and we have a little baby daughter, Lilly. We're currently serving in St. Mark's, Armagh. I'm from not too far away (Portadown), but Erin is from very far away (Sydney, Australia)!
As you read this, God willing we will be in Australia as Erin completes her final home assignment with CMS Australia.
Erin was seconded by CMS-A to the Diocese of Kilmore, Elphin and Ardagh (based in Sligo) prior to our move to Armagh. Erin's role had been as a children's ministry consultant which had involved developing and training children's leaders across the diocese as well as teaching a certificate in children's ministry on a national basis. Prior to ordination training, I worked for the local council, taught music, and did some post-grad work in theology at Queen's.

Both of us had very different upbringings (not just geographically)—this played a large part in when and how we came to know Jesus as our Lord and Saviour. Both of us love drinking good coffee, so if you want to know more about our story, why not grab a coffee with us when we arrive and find out? We'd love to share and hear about your life. If coffee isn't your style, then walks, Park Run, or a boxing session is also something that we enjoy in our spare time! That being said, with a 5 month old in the house, spare time is a distant memory!

We are both excited about moving to Dungannon and getting to know everyone in St. Anne's and St. Elizabeth's as we seek to follow Jesus together.