CMS awards for Camlough & Mullaglass Parishes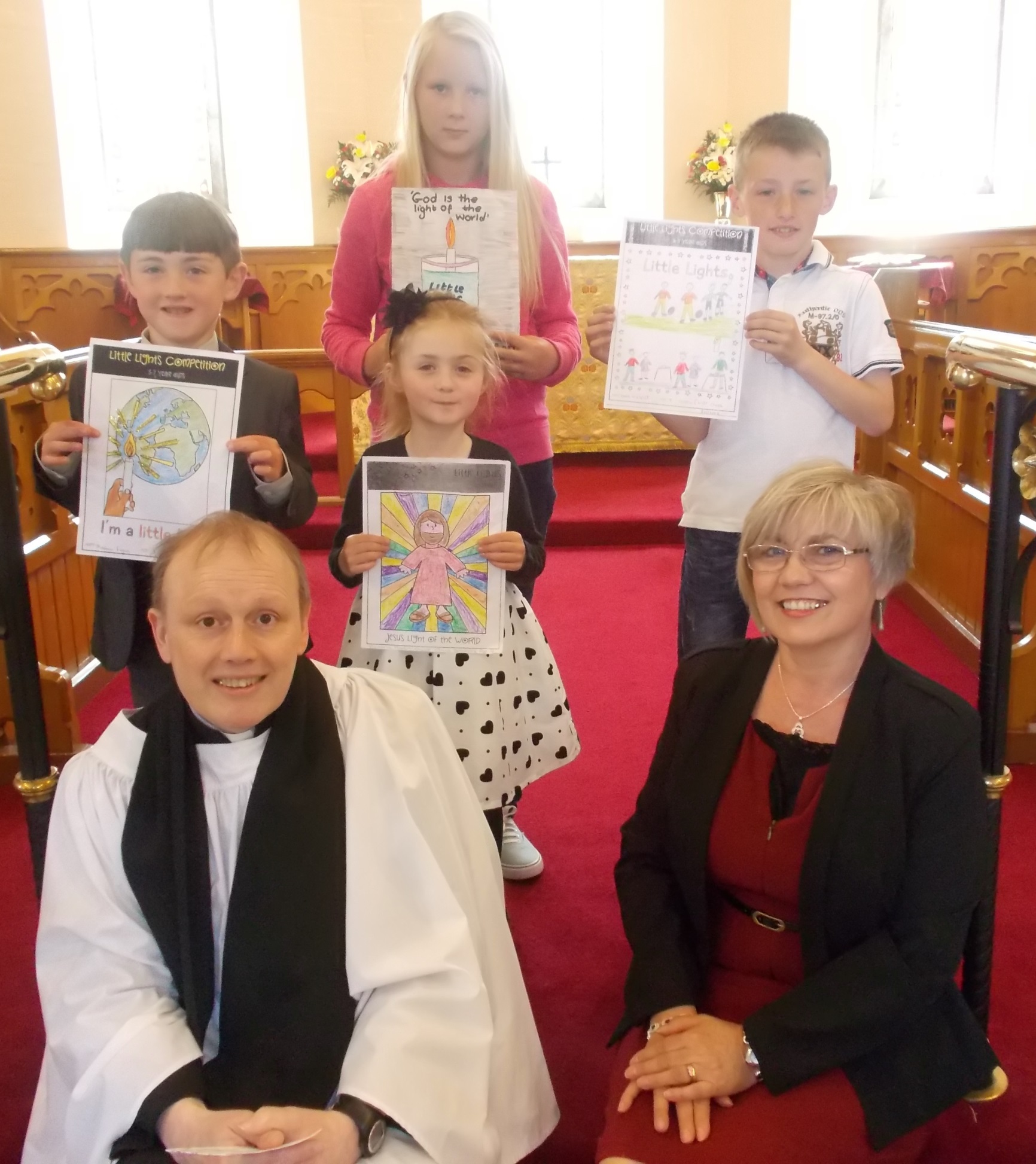 Victoria Martin (centre) with Matthew Fegan (left), Holly Best (rear), Dylan Gilchrist (right)
& Rev. William McCracken and Mrs Eileen McVicker, Sunday School Superintendent,
Christ Church, Bessbrook (Camlough Parish).
CMS Ireland last week announced the results of their annual art competition,
held in conjunction with their 'Little Lights' Lenten project, and five young people from the Sunday Schools of
Camlough & Mullaglass Parish were among those awarded prizes for their art talents. 
The competition had over 200 entries from 16 parishes throughout Northern Ireland and the number of award winners
from the Parish in this years' competition is unprecedented. 
Christ Church, Bessbrook won 4 of the 14 prizes awarded, by far the most for any single Church in this year's competition,
and St. Luke's, Mullaglass added the fifth leaving the Parish as the only one from the Armagh Diocese to gain awards. 
Rachel Brittain, CMS Mission Resource Coordinator, summed up the achievement in her acknowledgement letter to
Bessbrook Sunday School Superintendent, Mrs Eileen McVicker, as 'a very good year for Camlough Parish'.
On Sunday 14 June, Rev. William McCracken at Morning Worship in Christ Church, Bessbrook,
duly presented the young people with their awards as provided by CMS.
The success reflects the hard work and dedication of all the Sunday School teachers, as the awards cover all class age groups.  Congratulations are extended to all the young people and their parents.
Victoria Martin (Christ Church, Bessbrook) – Winner under 5 years
Matthew Fegan (Christ Church, Bessbrook) – Runner-up 5-7 years
Dylan Gilchrist (Christ Church, Bessbrook) – Runner-up 8-11 years
Holly Best (Christ Church, Bessbrook) – Runner-up 12+ years
Taylor Peeke (St. Luke's, Mullaglass) – Runner-up 12+ years
Photos of work & winners from Christ Church, Bessbrook: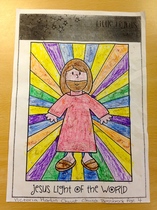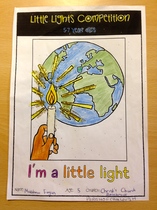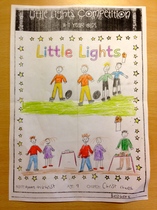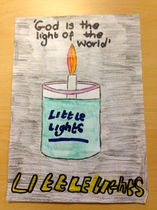 Victoria Martin's                Matthew Fegan                 Dylan Gilchrist                    Holly Best
winning entry                     runner-up                            runner-up                            runner-up
under 5's group                 5-7 years group                 8-11 years group               12+ age group