Brackaville Parish 180th Anniversary celebrations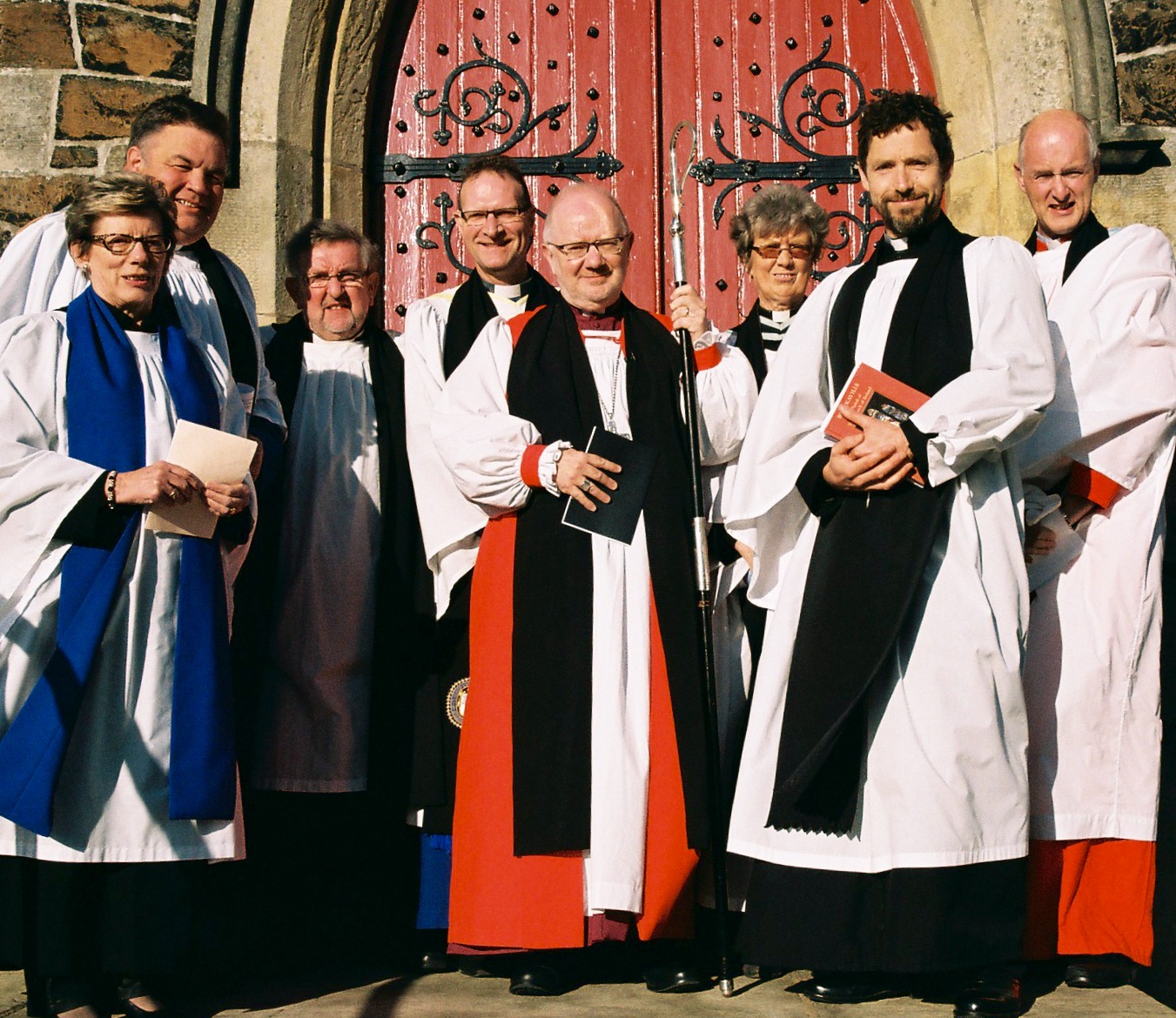 Brackaville Parish enjoyed an abundant weekend of celebrations, commemorating 180 years of Church of Ireland worship in Coalisland. It was a true reflection of the dedication, hospitality and generosity of Brackaville parishioners, hosting hundreds of adult and children visitors over the weekend. At our Service of Celebration, we were privileged to have former Rectors present, and the Archbishop to challenge and encourage us to maintain the courageous prayerful mission of our founders in 1835.  
A fun day and evening BBQ on the Saturday surpassed all expectations.
Special thanks to our Select Vestry, our Mothers' Union, our Sunday Club, our Choir,
and all our families and friends who made it such a memorable 180th anniversary.
The final highlight of the weekend was 'Songs of Praise' with guests: Kenny Archer,
Lauren Boyd, Alan Jardine, Billy McFarland and the Coalisland Jubilee Accordion Band. School friends who hadn't seen each other in over 50 years enjoyed the evening together, as during the song, music and laughter we were reminded:
' What a friend we have in Jesus'.

The photo is of: Florence Gallagher (Diocesan Reader), Canon Mark Watson (former rector), Revd Paul Twomey (former rector), Very Revd Kenneth Hall (former rector), Archbishop Dr Richard Clarke, Revd Amelia McWilliams (former curate),
Revd Andrew Rawding (Rector), Canon Robert Boyd (Rural Dean) at the 180th Anniversary Service of Celebration.