BT60 Restrictions as announced on 17th Sept 2020
A message from Archbishop John McDowell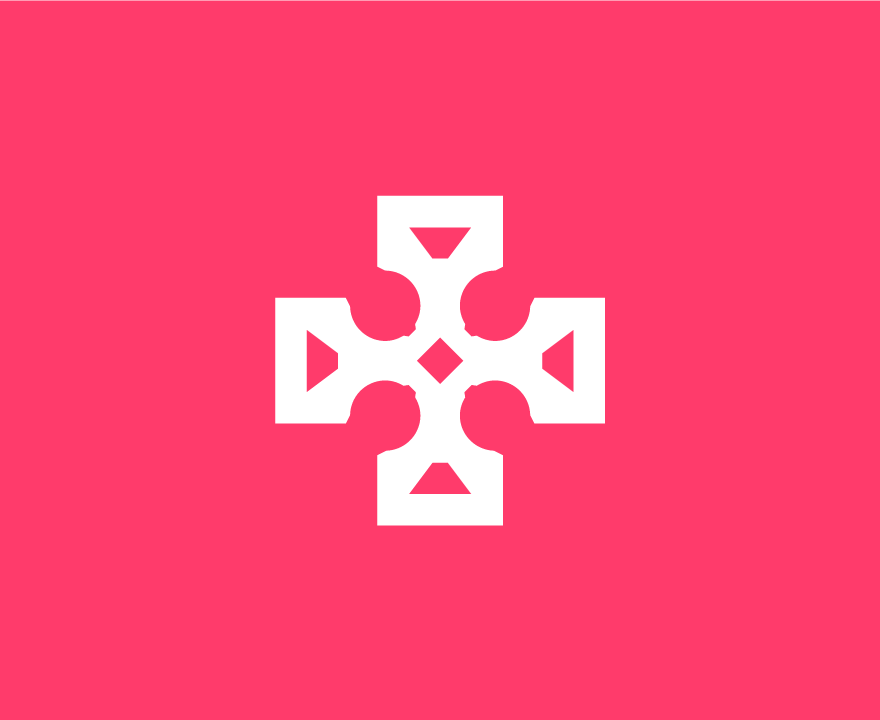 Brothers and Sisters in Christ
As you will have seen or heard on the news, some parts of the Diocese in County Armagh have been placed under renewed Covid-19 restrictions beginning on Friday 18 September. If you live in that postcode area I hope that you will follow the guidance on gatherings in homes and open spaces and also encourage people in your community to comply with it.
However, just to reassure you that the restrictions do not apply to Church services in the BT60 area. As long as we can adhere strictly to the In-Church Worship Protocol, and other public health advice, church services in that area can go ahead as planned.
Of course we should be vigilant about how we manage such services, making sure that parishioners feel safe in church. Some people will probably want to be away from public gatherings while the restrictions last and that is perfectly understandable. But we must also do our best to facilitate public worship in a safe and controlled way.
Please continue to pray for the Northern Ireland Executive, the Public Health Agencies, frontline workers and at this time our schools. And give thanks to God.
+John Armagh