A tribute to Archbishop Desmond Tutu
from the Archbishop of Armagh - Most Revd John McDowell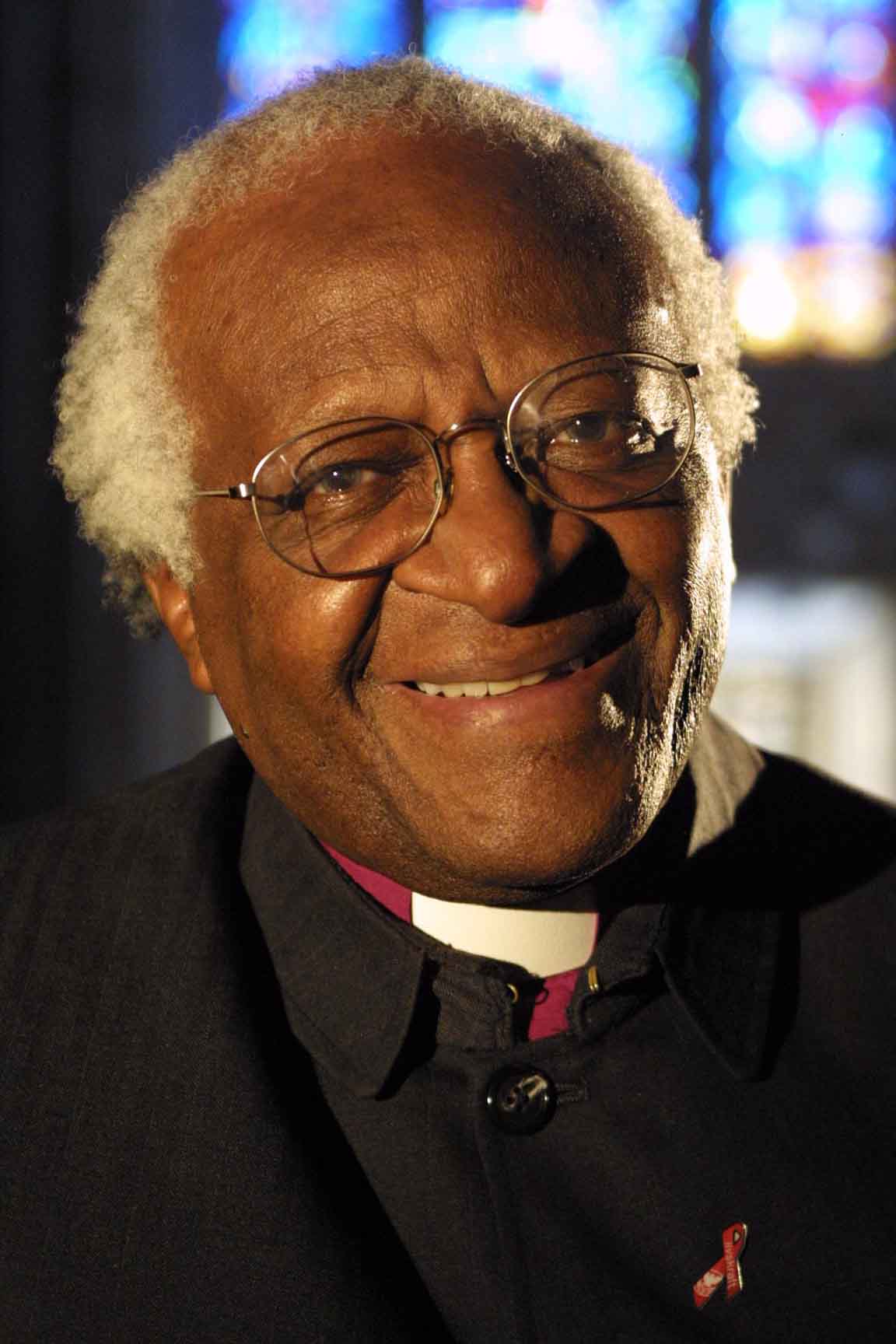 At a time when people have become wary of those who exercise political power in many places throughout the world , the death of Desmond Tutu, who exercised instead great moral authority as a disciple of Jesus Christ,
comes with and intensified sense of loss.

As a young man he became painfully aware of the spiritual dimension of the abuse of political power and recognised the vocation of the Church in South Africa to work for racial and economic justice and for the dignity of all human life.

He brought many gifts to embodying and fulfilling this vocation, perhaps the greatest of which was courage- in the face of an implacable enemy in the form of apartheid; in confronting international indifference and avoidance of moral imperatives; in facing down the violence of the mob; in working through the painful implications
of the overlapping claims of truth and justice.

Desmond Tutu was both a herald and a bringer of justice and in his long life there were many who wished to extinguish the light which he brought into a dark and disordered world. But it was not overcome, and the light of his memory will remain as a beacon of hope to the oppressed, the cheerless and the weary everywhere.

Our prayers are with Bishop Tutu's family and friends; with the Anglican Church of South Africa and with the whole of Catholic Christianity, which has, for the time being lost such a cheerful son.