Statement from Archbishop Richard Clarke
after arson attach on Salterstown Orange Hall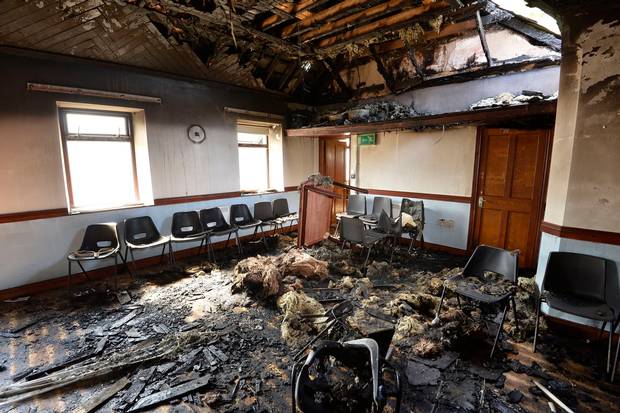 Last night's arson attack on Salterstown Orange Hall was a disgraceful act, causing great hurt to members of the local lodge and their families and neighbours.
My thoughts and prayers are with them at this difficult time.
Every effort should be made to promote goodwill and respect for one another's traditions in Northern Ireland.
I would also appeal for anyone with information about the attack to bring it forward to the PSNI for investigation.