Container Ministry
by Annaghmore Parish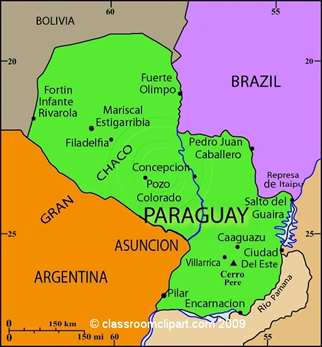 In readiness for the next work party from Annaghmore travelling to Paraguay in Summer 2016 a shipping container is being packed and will be sent in advance to the Chaco region early January 2016. 

Any donations from other parishes of new or nearly new building supplies will be readily received.  Items such as hammers, saws, spanners, wrenches, etc. are required, along with larger items
eg. scaffolding, mixers, etc. which would be welcomed, subject to inspection.   New chordless power and hand tools would be particularly useful.  All this equipment will be left in the Chaco for ongoing building work by the local community. 

We are also interested in kitchen and household items such as cutlery, saucepans and (non electric) kettles, which can be used over open flames.  These too will be donated to local families. 

Please contact Raymond Campbell (07703 208485)
if you can donate anything of this nature.