Saturday 25th March 2017 @ 10.30am (with viewing from 9am)
Charity Auction
Mullavilly Parish Hall, Laurelvale, Portadown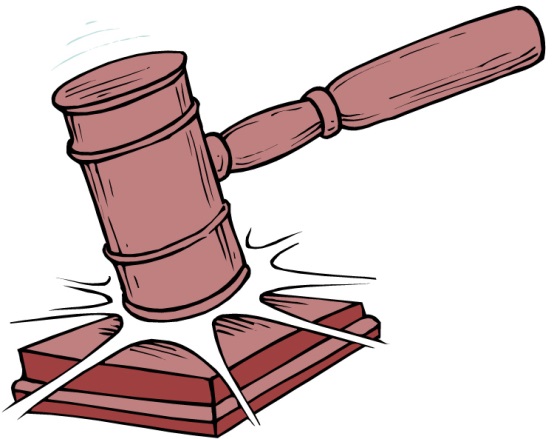 Expected Items will include:
Furniture
Garden items/DIY tools
Household items
Games/toys
Collectables
China/pottery/tea sets/kitchen items
Working Electrical items
Business donations – vouchers
Health/beauty
Music/film/media
Sports items
Paintings/Water Colours
Tyrone Crystal
And many more items

Tea and Coffee will be available to purchase during the auction.

All Proceeds will be going towards fundraising for the Parish Mission Team to Paraguay in July '17.
Please contact Adam on 07703 333012 for more details of required.
for video interview with Matthew Walsh about his "big swim" on Sat 25th March click here